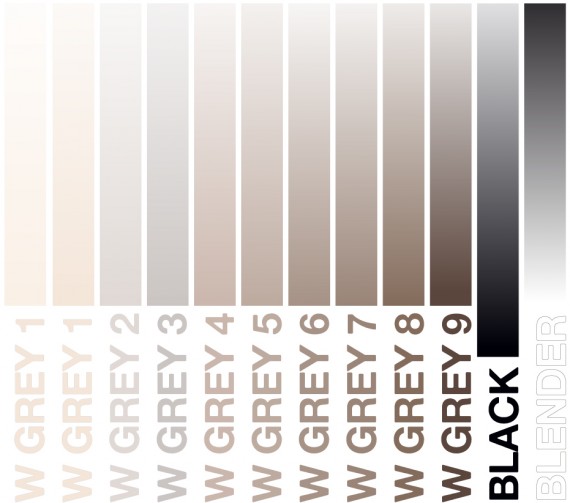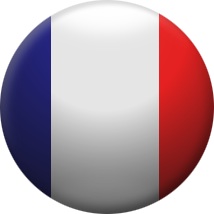 English version coming soon
Find 10 Warm greys et 10 Neutral greys in two different 12 markers sets, including 1 Blender et 1 black. Special Black (9905) is included in the Neutral greys set and Black (9909) in the Warm greys set.
Want more ? Mix greys' markers set contains 12 different greys including 2 pink greys !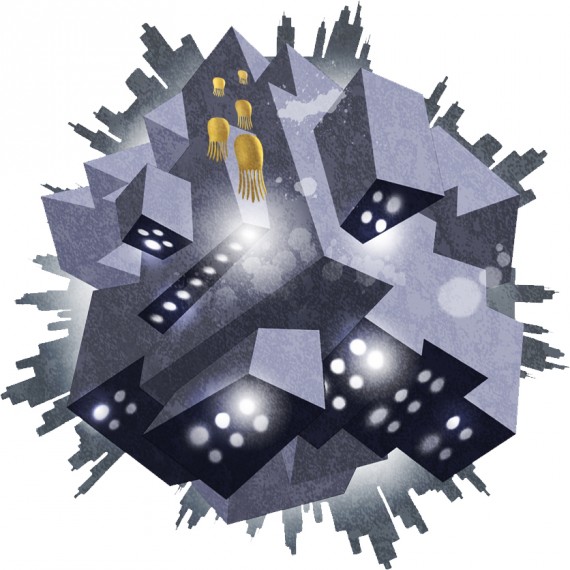 (Illustration : Gérald Guerlais)
With GRAPH'IT, have an unlimited number of grey ! Use Mix It to create more greys !
Warm greys' 12 markers set content : Blender (0000) – Warm grey 0 (9400) – Warm grey 1 (9401) – Warm grey 2 (9402) – Warm grey 3 (9403) – Warm grey 4 (9404) – Warm grey 5 (9405) – Warm grey 6 (9406) – Warm grey 7 (9407) – Warm grey 8 (9408) – Warm grey 9 (9409) – Black (9909)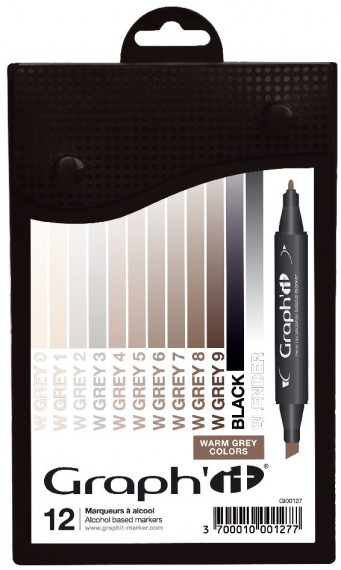 Neutral greys' 12 markers set content : Blender (0000) – Neutral grey 0 (9500) – Neutral grey 1 (9501) – Neutral grey 2 (9502) – Neutral grey 3 (9503) – Neutral grey 4 (9504) – Neutral grey 5 (9505) – Neutral grey 6 (9506) – Neutral grey 7 (9507) – Neutral grey 8 (9508) – Neutral grey 9 (9509) – Special Black (9905)