9 new luminous colours to brighten up the long winter days  !

With these 9 new colours launched for the 2015 back to school, the colourchart reaches 176 colours !
These natural tints are vivid or soft : several shades of blue and greens enriched with flowery tints.
Discover them in detail!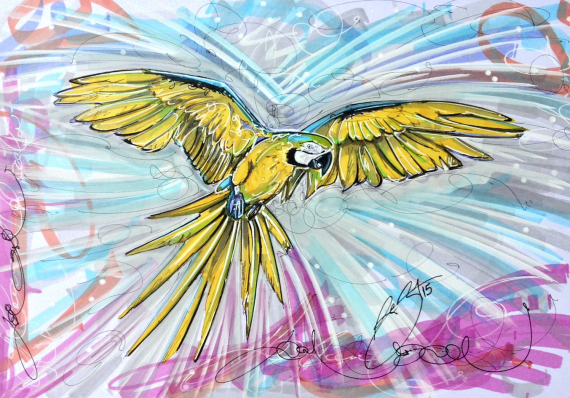 Illustration made by Reba Painting with those 9 colours (and some greys).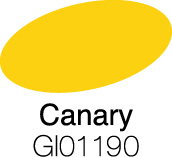 Bright and vivid yellow. It completes the shades of yellow with a more pronounced tint.
  A reddish-orange shade, lightly powdered .. Ideal to represent the Boreal Canadian Forest  when it dresses up with its automnal shades..
A fresh and flowery violet colour which brightens up the red/violet tints! You will not do without it anymore!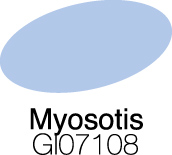 A light and mysterious colour! This is a slightly purplish blue, ideal to represent the magic atmosphere of the dawn.
A bright colour, allowing us to dream and travel far away! A pure blue, as transparent as the waters of the paradisiacal islands .. It is one of the 2016 trendy colours!
This colour completes the blue-green shades .. it will help you to represent the sky, the sea … !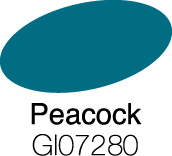 An intense tint, elegant and timeless, coming from the outter reaches of Asia. This colours has become indispensable and is one of the 2016 fashion colours !
More green colours with this very bright and fresh colour! Ideal to represent the nature when it wakes up during the spring! It is also one of the 2016 trendy colours!
A warm green, with a slight touch of brown. You will love it to draw forest, jungle or even a camouflage uniform!
Atoll and Absinthe were created specially for the Home and Fashion set ! Discover the 12 trendy tints you will see in all the fashion shows ! (Click here to discover it !)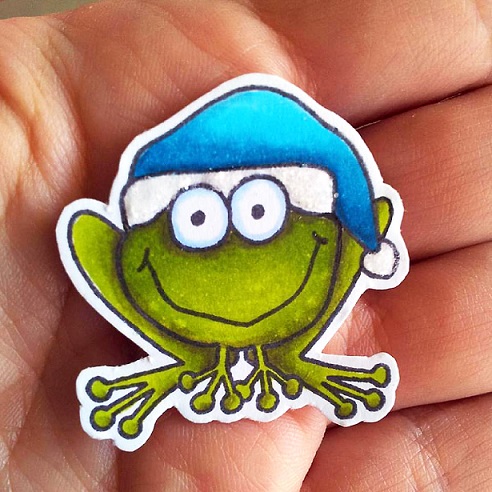 Made by Jane Beljo
Made by David Mandeiro, artiste illustrateur mode
Illustration made by David Mandeiro, artist